COMPANY OUTLINE
Name:NAKAMURA KAGAKUKOGYO CO., LTD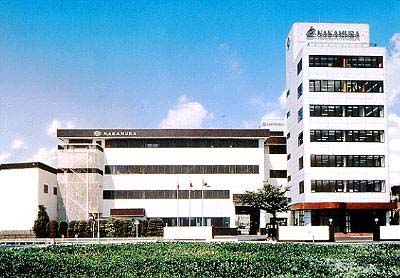 Address:
●Head Office and Factory
Takatsuka Kitano Okazaki
AICHI 444-0951 JAPAN
Phone : +81-564-31-2919
Fax : +81-564-31-9435

●Tokyo Branch:
8-37 Okado Hachioji
TOKYO 192-0054 JAPAN
Phone: +81-42-620-5466
Fax: +81-42-620-5461

Abbreviation:NKC
Date of foundation:May,1943
Date of establishment:May,1965
Capital:Yen 80,000,000 (on 2005.6.20)
Executive:Shigetsugu Nakamura, President
Banks:The Juroku Bank, Ltd.
The Bank of Tokyo-Mitsubishi UFJ, Ltd.
AFFILIATE COMPANY
NAKAMURA KAGAKU(THAILAND) CO.,LTD.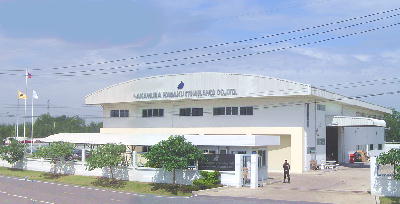 Name:

NAKAMURA KAGAKU (THAILAND) CO., LTD.

Address:

No. 60 Moo 1, Hi-Tech Industrial Estate,
Tambol Bhan-Lain, Amphur Bangpain,
Ayutthaya 13160 Thailand

Phone:

+66-3572-9201~4 (English/Thai)

Fax :

+66-3572-9206

E-Mail:
LIST OF PRODUCTS
Central controlled plant for transporting and feeding raw materials: vacuum system
Dehumidifying dryer and hopper dryer
Chamber dryer
Transporting and feeding raw materials by vacuum
Automatic metal mould temperature controller
Cooling water circulating device
Mixer (measuring and mass)
CONTACT
---